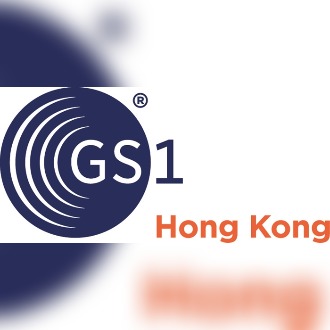 27 Oct

GS1 Hong Kong's "Consumer Caring Scheme"

Join GS1 HK's Consumer Caring Scheme to Demonstrate Your Commitment to Consumer Care
Industries are facing unprecedented challenges, but companies that focus on consumer care always win. HKHFA support GS1 HK's Consumer Caring Scheme which aims to recognise local enterprises that are committed to the "4C" concept of consumer care ‐ Consumer Centric, Championing Quality, Conforming to Commitment, Caring for Staff.
Entering its 10th edition, the Scheme has recognised over 100 companies that demonstrated enhancement in consumer experience. Join to be part of them, visit here for more details: www.consumercaring.com (Deadline for application: 20 Nov 2020) Please contact 2863 9710 or email us at [email protected] for enquiries.