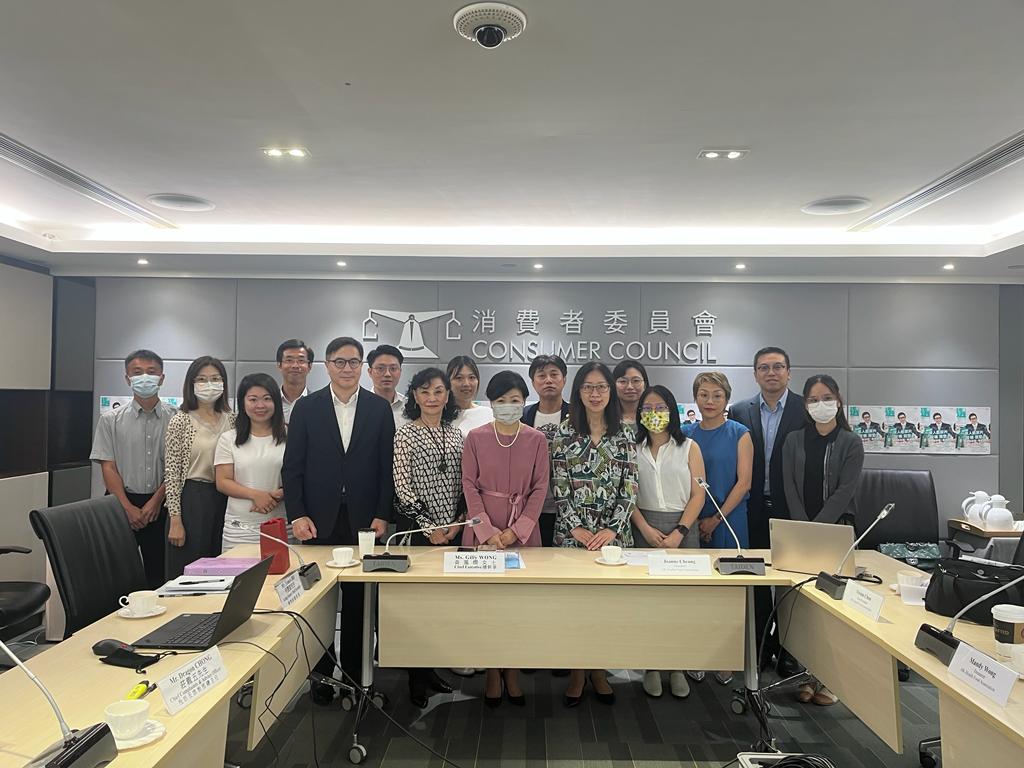 02 Jun

Meeting at the Consumer Council's

The Hong Kong Health Food Association was concerned about consumer rights and aimed to promote communication between the industry and the government.
The Association and the Consumer Council held a meeting at the Consumer Council's office. The meeting introduced the background information of the Association and discussed the laws and regulations of health food in Hong Kong. There was a lively discussion on the current regulatory process of health food, as well as the related concerns of consumers about health food. The Association hopes that this meeting will strengthen communication between the government and the health food industry, which will, in turn, help consumers make better choices regarding health food.